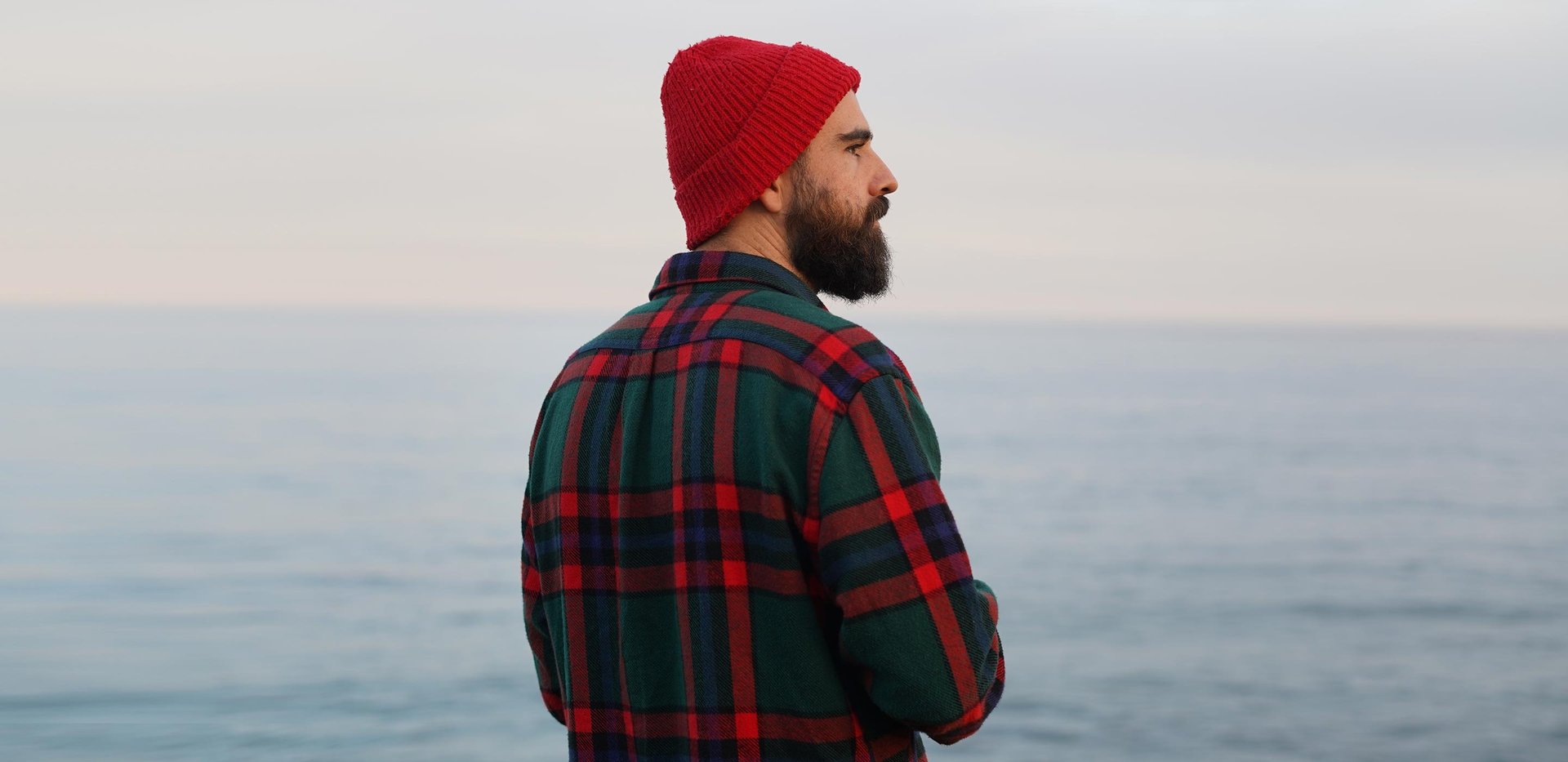 Christmas Deals
For 72 HOURS
E V E R Y W H E R E /
A N Y W H E R E /
As its name suggests « Everywhere / Anywhere » Hugo Barriol's new album has been recorded from everywhere.

In his van, on a road trip between Morocco, Spain, Portugal at the end of 2022; between his Parisian apartment and a hotel room in Dubai, a friend's studio and even in his mother's kitchen, Hugo offers us an album that calls for travel and that touches us with its sincerity and power.

11 new beautiful songs plus a bonus track, Hugo has taken his second album in a new direction, he explores and mixes electronic and folk sounds with more synth, brass, piano and strings, all whilst still being accompanied by his trusty guitar. « I put everything I could into this album, the songs somehow guided themselves and evolved naturally to form the vision I had for the album, something I am very proud of".

Influenced and nourished by the strength of Florence and the machine, the gentleness of the Lumineers and the genius of Bon Iver, Hugo creates his own universe, a mixture of new folk and pop.
Hugo Barriol was born in Saint-Etienne, France, but began his pop folk music career far from home, busking in Sydney, Australia. He flew back to Paris, busked for a year and a half and won the Metro Music Awards in Paris in 2015 and recorded his debut EP in 2017. The 1st single « On the road » reached more than 15 million streams.

In 2018 Hugo moved to London to work with Ian Grimble to produce his debut album "Yellow" at the Church Studio (Mumford and Sons, Bear's den, Daughter) The single « Our kingdom » reached more than 13 million streams. After touring with his band all over Europe Hugo learned to produce his music during lockdown.

With the liberty to work on his own sound, Hugo produced a new Album « Everywhere / Anywhere / » from his converted van, while travelling through Spain, Portugal and Morocco. With this new album, Hugo moves forward to a new hopeful and upbeat sound.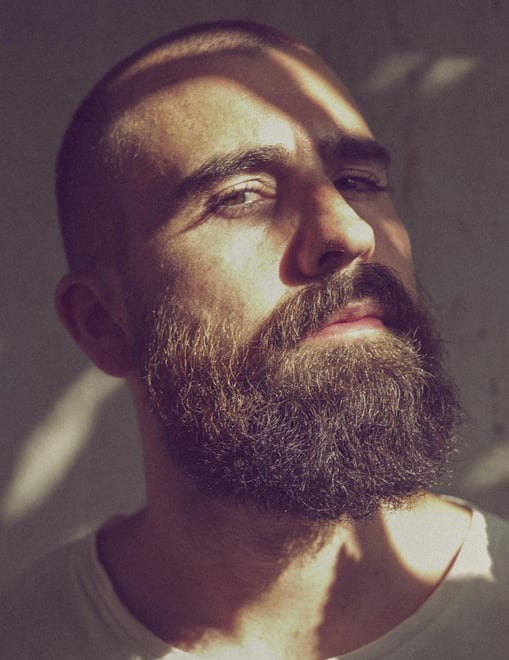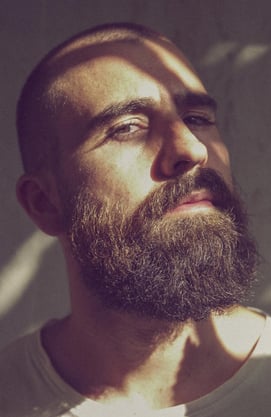 L O N G W A Y
F R O M H O M E
S O M E T H I N G
A B O U T I T
F O L L O W M E O N I N S T A G R A M
L I S T E N H U G O B A R R I O L E V E R Y W H E R E